BEVERAGE DISTRIBUTORS
In order to sell the finished drink your enterprise will need distributors, who will release your products onto the market. In order to find distributors it is necessary to present your product in a favorable light, laying emphasis on its positive features and that will attract bulk buyers.
Product presentation implemented in a correct way will help distributors to unlock the potential of the product and take it to the distribution network, placing your newest goods among all other old well-known brands RCCI experts are ready to help you on this matter. Also we will help your products to tap new markets.
Within the framework of cooperation with distributors we will help you to provide sales support by means of advertising materials and consult you on the aspects of merchandising and presentations.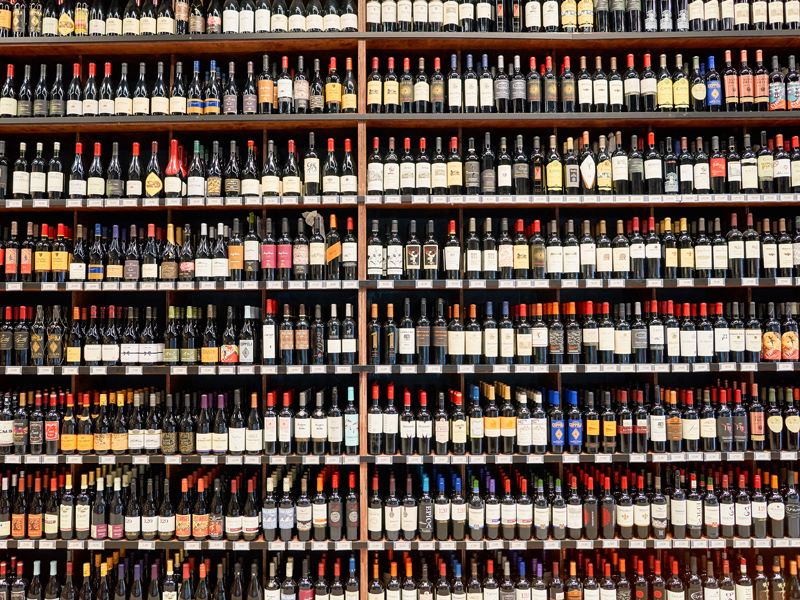 BEVERAGE CONSULTANT
Beverage consultant is a rare occupation, which combines experience and knowledge from different beverage business fields. Qualified expert will not give the client the strict order of actions, but will provide information which is necessary for making right decisions.
Beverage consultant is ready to answer all the questions relating to beverage business, but not imposing some determined ideas to client.
The aim of the consultant is to promote client's business development.
RCCI experts are able to consult on a large number of aspects, beginning from the general concept of a drink and up to the label and packing designs, along with the packaging material, and suggest unusual distribution schemes. If you are a newcomer in the field of beverage production, then our specialists will help you to develop your business in a right way.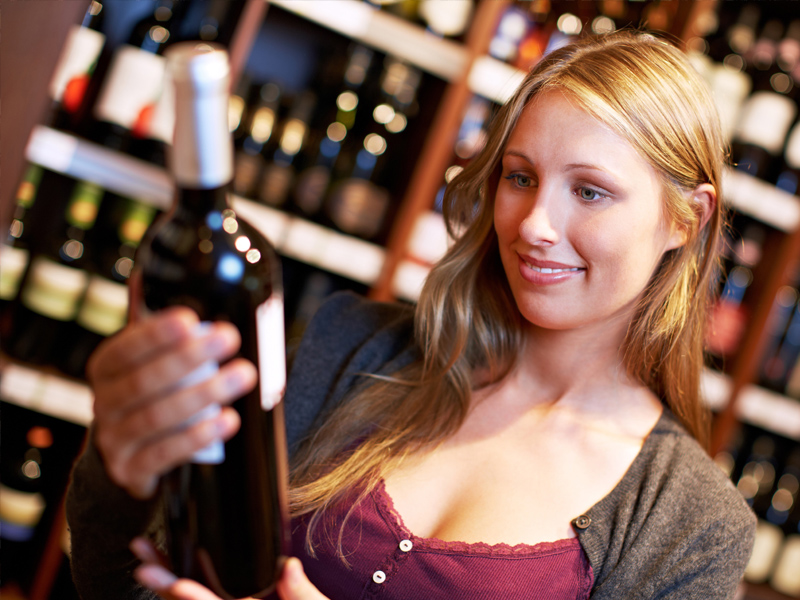 CO-OP PROGRAMS
Cooperation programs, as a rule together with other border-line manufacturer are one of the innovative tools for increase in sales (e.g. beer and snack).
RCCI will facilitate in helping you to decide if a co-op program is good for your sales strategy. With over a decade of experience, RCCI is an excellent resource and will empower you with the tools you need to implement this strategy.
RETAIL INCENTIVE PROGRAMS
While launching a new drink it is essential to have support from retailer. In order to have enough space on the market shelves it is necessary to suggest promotional program. You may suggest sample degustation or promo offer (e.g. to buy 2 products and get the third one for free). Also you may suggest efficient designs for point-of-sale decoration. It is important that this or that promo offer will be updated for the targeted audience. That is why it is necessary to interview some focus-groups. Such programs in the near term cost a lot of money, but are profitable and will put you products in-demand later on.
Our specialists will help you to create and implement your promotional programs.
BEVERAGE DISTRIBUTION
Beverage distribution is a rather complicated matter, which needs complex approach. RCCI company has the network of partners and mediators all over the world. We cooperate with distributors on personal basis taking into account local market peculiarities and the interests of commercial firms.
Also we take into consideration a number of factors which influence the product sales depending on season, beverage type, its price, etc.
Our long-term experience allows us to guarantee you that your product distribution will get all the necessary technical guiding hand that you need for successful promotion of the new product.
Call or email today for a free initial consultation with a beverage expert.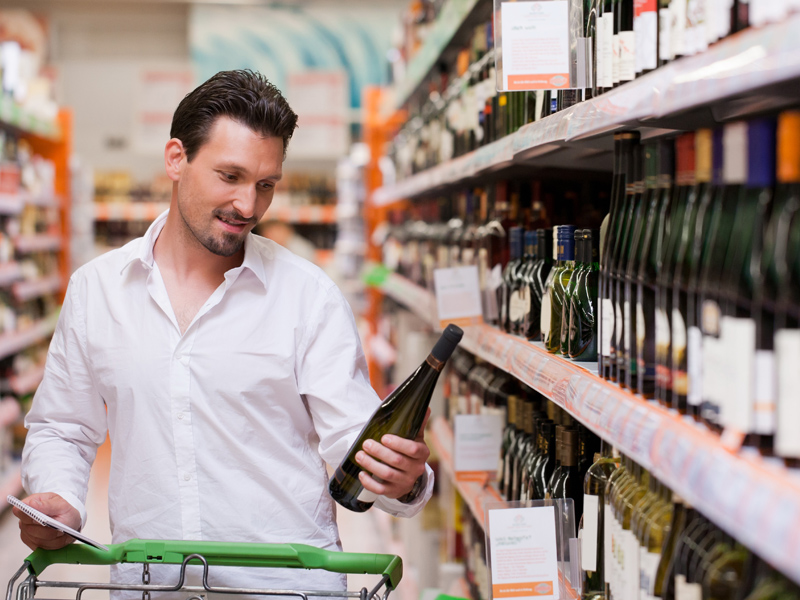 BEVERAGE SALES
Our experts constantly follow the beverage market tendencies, in order to determine the market needs in this or that type of a drink. We will help you to create the best sales strategy based on the knowledge concerning prices for products, necessary commodity stock, the quality of retail channel work, logistics and pricing peculiarities we already have.
RCCI will help you to work out your own sales philosophy and to avoid numerous mistakes which are usual for newcomers.
Contact us today and talk to the friendly and informative team.