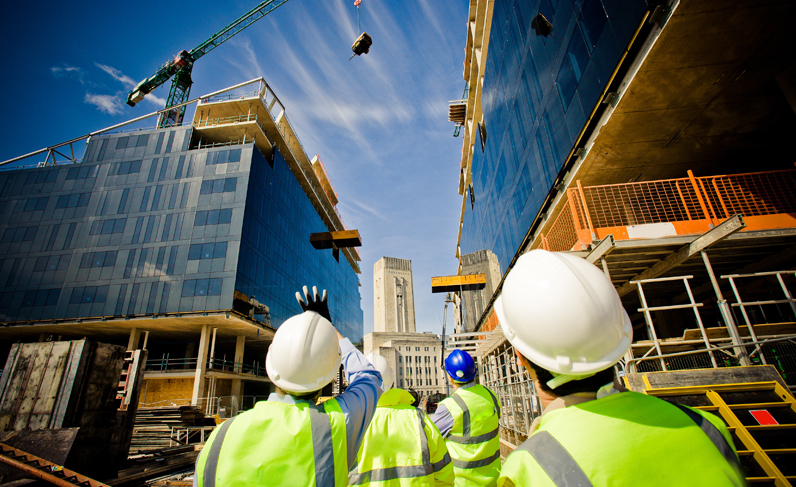 *Altrex Corp. is a project management company that provides services in the design, construction, and operations environment. We assist architects, contractors, designers, and marketing specialists in the building and managing of your business to assist you in entering the market place. *Altrex, Corp. has a significant advantage in this process: We streamline each step, delivering efficient communication, work flow, and operating costs. *Altrex Corp. provides the network to seamlessly enter a business into the market place.
When you hire our staff as a project manager, you can rely on their expertise, diligence and responsibility. Our specialists have access to professionals in many countries with an understanding of the local market and the specific type of construction.
Cooperation with us – the key to your project success.