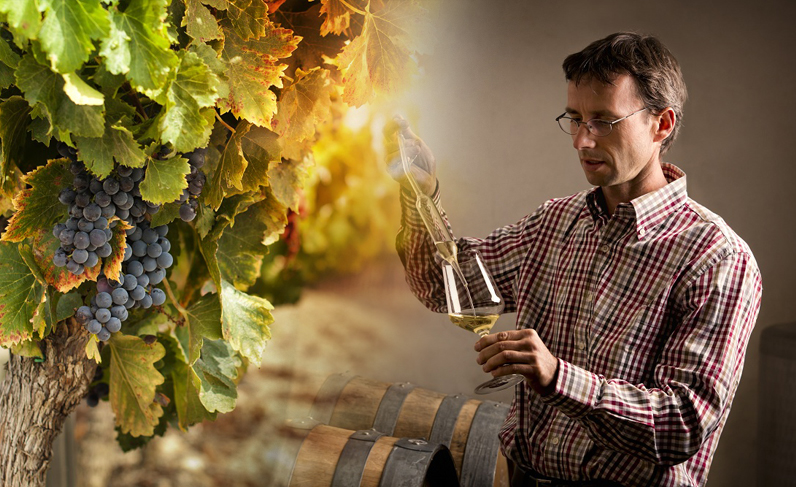 The main activity is the production of wine Duvinrouge, the work that we raised to the rank of art.
The result of many years of work on the development of the business is the ability to create a collection of wines from different regions of the world.
At the moment we have all the resources necessary for the mass production of quality wine, and for the production of exclusive, limited number of quality wines.
Trying to meet the needs of our customers, we regularly update the range of wines produced by us.
Our product lines can be found for every taste wine from the vineyards of Georgia, France, Moldova, embodying the spirit and temperament of these countries.