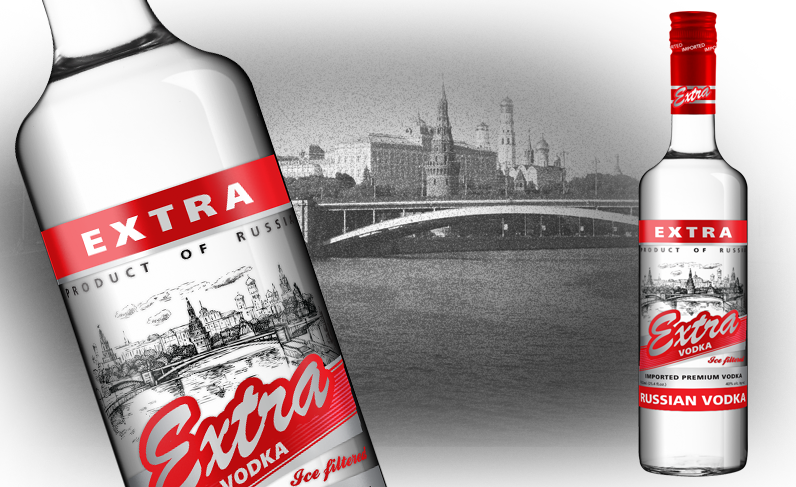 Classic russian vodka, inspired by best russian traditions of quality and technology.
Made from selected raw materials in compliance with the classic recipe will make tour mood the Russian style
This vodka has a uniquely Russian feel and shows the qualities and skill associated with vodka's heritage. There is a subtle, bread-like aroma coupled with the sterling crisp character of the winter grains both on the palate and in the finish.