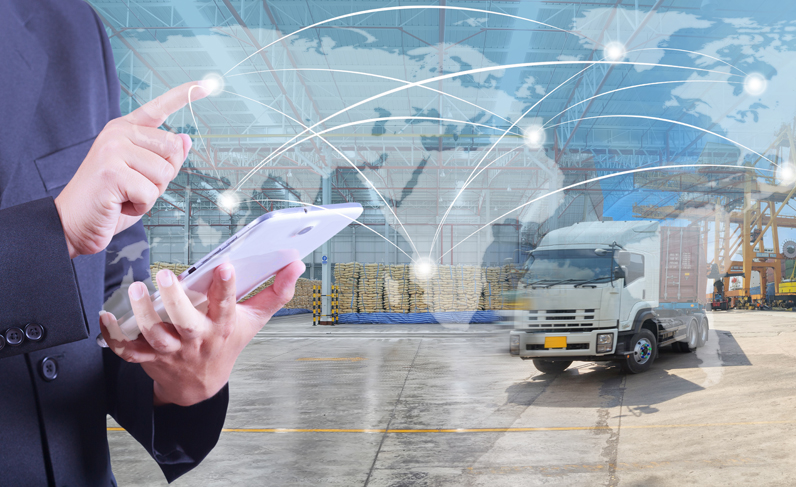 ROSSCO International is one of the most experienced companies specializing in the import and export industry.
Our world-wide clients receive unbeaten service and expertise with many unique features, including international shipments and customs clearance.
IMPORT / EXPORT Our team follow the latest regulations, minimizes paperwork, expedites transit, and lowers shipping costs with personalized service. We provide many options suitable to your needs. Our representatives keep abreast of industry changes, and you can be confident that our convenient and reliable export services will help you complete your import or export shipping with ease.
ROSSCO INTERNATIONAL mediates the purchase and delivery of goods from the U.S., Canada and EU countries. Our objective is intended to work in the interests of the buyer, not the seller, so we offer you the best prices and delivery terms for today.
ROSSCO INTERNATIONAL operates in the field of customs clearance of goods, vehicles and special equipment to deliver them to the customer. Our company provides a full range of transportation and customs services.
If required, assist in product certification, and to obtain other required documents for customs clearance. Availability of skilled professionals in the company can provide services consulting nature of shipping and customs clearance.
All employees of the ROSSCO INTERNATIONAL have qualification certificates. Their professionalism allows perfect orientation in the ever changing market of cargo transportation and logistics, and quality to provide a package of services, depending on customer needs. We'll take all the hassle associated with customs procedures, pick HS codes for your goods and the Customs declaration and customs clearance department specialists will ensure the speedy passage of clearance procedure.
We provide services for the collection, storage and preparation of goods for shipment to the warehouse of the carrier. On how true load depends on the speed of delivery, customs clearance, as well as its safety and security.
We will help you to not only send the cargo, but also to properly consolidate your cargo in a warehouse.